Welcome to our Practice
In our medical practice for internal and general medicine, we offer a wide range of medical services. This includes diagnosis and treatment of acute and chronic illnesses, health and preventive check-ups, as well as advice on medical therapies and treatment methods.

You will find that we combine our long-standing and broad clinical experiences with the latest medical equipment.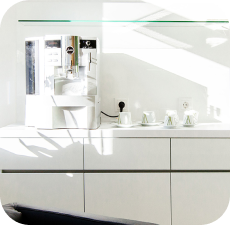 Our spacious and comfortable premises in central Düsseldorf offer parking facilities that you can use during your stay in our practice. Due to our central location you can also easily reach us by public transport (metro, bus, train and tram).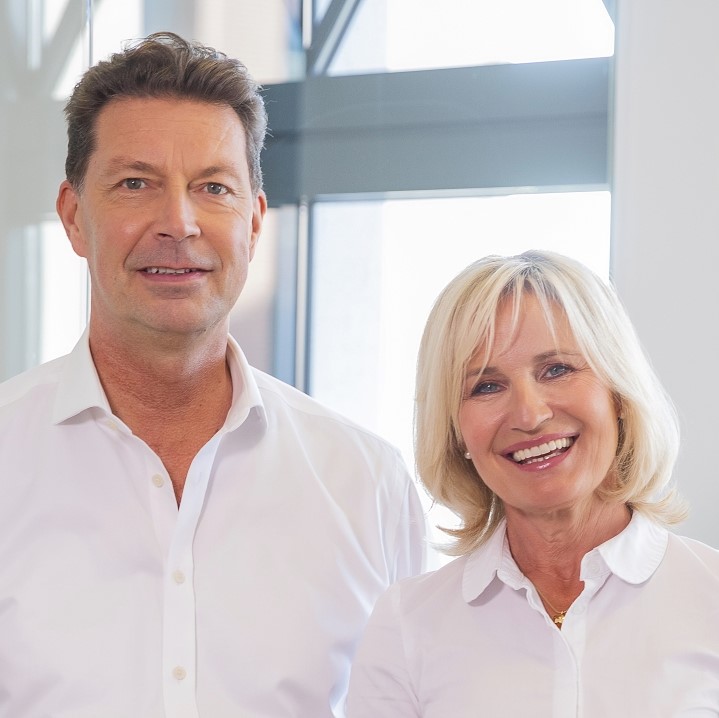 We look forward to getting to know you.
Specialists for Internal and General Medicine
Dr. med. Ellen Ritschel
Dr. med. Peter Janssen
Our core services for you
The internal medical practice at the Health Centre Schirmerstrasse offers you competent diagnostics with state-of-the-art examination methods from the entire field of internal medicine, combined with many years of medical experience.
All services